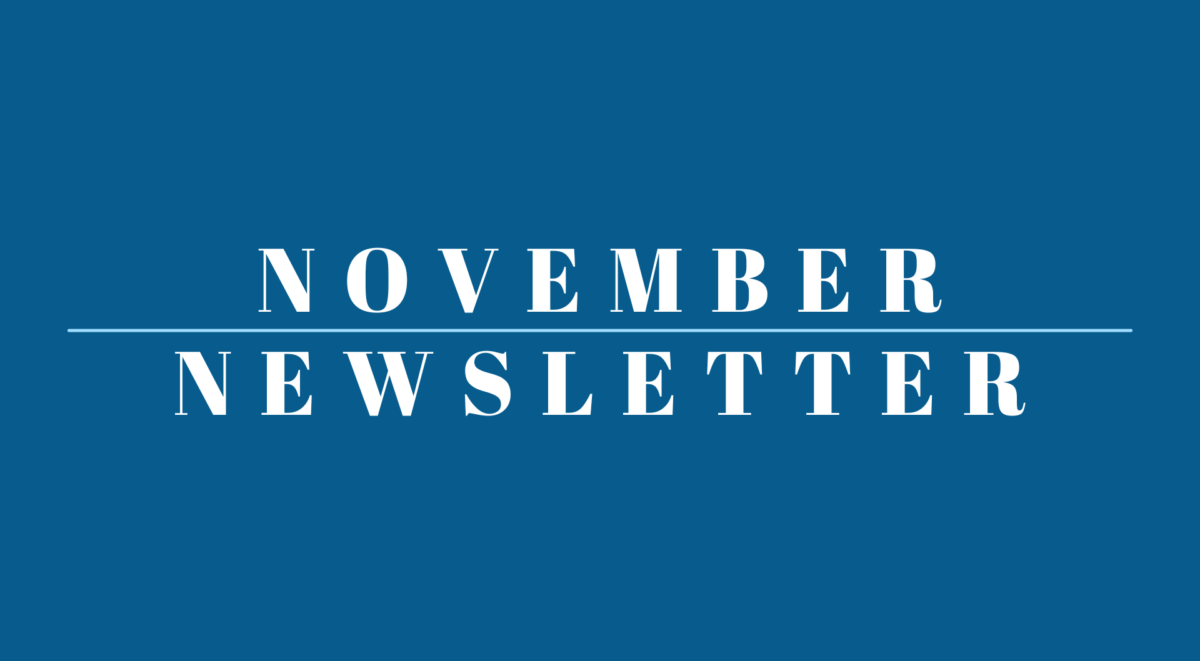 DREAM Iowa Times
NOVEMBER
Hello friend,
DREAM Iowa hopes to keep our allies informed of important happenings across the state through this monthly newsletter.
Save The Date!
Date: December 11th, 2022
Time: Starting at 12:00 PM
Location: Horizon Event Center 2100 NW 100th St, Clive, IA, 50320
Cost: FREE
Did You Know?
DREAM Iowa organized a one-day Financial Independence seminar in Storm Lake, Iowa where participants learned about basic home buying and credit.
The Financial Independence seminars are offered in the language spoken by the immigrant group in order to increase learning ability. The information is presented by immigrants with experiences similar to the community in order to maintain a culturally competent curriculum. This has been possible due to the community partners Salud Multicultural Health Coalition, EnerGym, and Inmobiliaria Inc. that have supported this program! If your community wants us to present please reach out.
Young Leaders Sphere!
Alice Barton Scholarship Program
The Alice Barton Scholarship Program works to empower survivors of domestic violence through annual scholarships for education and job training. The money may be used to pay for tuition, books, and fees for classes, and a portion may be used to pay other expenses which support the survivor's education and job training efforts, such as childcare or transportation.
Priority will be given to survivor applicants:
seeking their first college degree or technical job training,
who have been referred by a local domestic violence program, and
who have completed the Allstate Foundation Financial Literacy curriculum, or other financial literacy program, offered at their local domestic violence program.
In The News . . . !
Our vision is to convert Iowa into the epicenter for immigrant success. And we believe the most fantastic approach to moving in that direction is through our annual Youth Leadership Summit (YLS). Upon your participation in the 2022 YLS you have become an activist in DREAM Iowa's mission to stimulate and carry forward the gradual shift from generational poverty to generational wealth for immigrant Iowans. In order to continue building our own legacy we shall remain together, united, and engaged to serve and open doors for everyone in communities in Iowa.
The 2022 DREAM Iowa Youth Leadership Summit was possible thanks to the generous contribution of our sponsors.
Presenting Sponsors:
Green State Credit Union
Indian Hills Community College
Showcase Sponsors:
Iowa State University Extension and Outreach
Community 1st Credit Union
Iowa State University College of Design
Inmobiliaria Inc
Community Supporter Sponsors:
Buena Vista University
University of Northern Iowa.
Gallery, statements and more about the 2022 YLS here!
Stories of Immigrant Iowans
Marvin fled from Liberia in 1994. For the next eight years, he moved from country to country within Africa, looking for a place with security so that he could start his life again, but the violence from the war followed him. Marvin recalls traveling along a road and hearing the bombs beginning behind him. He looked back for an instant and saw a cow flying towards him, airborne from the gunfire.
Marvin displays the scars on his arms and legs. He has many more on his back where his skin was torn apart by crawling through thorny bushes. A thin line crosses his jaw where he was hit with shrapnel and his skin flayed apart. When his chin was torn apart, Marvin was taken in and tended to, but still he was not safe. His eyes become wide as he explains how the war would take anyone's life. He believes that no one has the right to decide when it is time for another to die. Marvin escaped the war with his life."It was not my time to die," he says.
He worked at a variety of places, running a store and fixing electronics, but everywhere he went the war would catch up with him. In 2004 Marvin came to the United States, straight to Des Moines. Iowa is peaceful compared to the life he knew. Here in Iowa his life has become stable and safe. Marvin has worked at the same company for the past four years and has no intention of leaving his job. For once he is not afraid of having to leave.
Read more about Marvin and his story here.
Our vision is to DREAM Iowa's vision is to convert Iowa into the epicenter for immigrant success.
DREAM Iowa's mission is to stimulate and carry forward the gradual shift from generational poverty to generational wealth for immigrant Iowans.